Creating Safe and Healthy Spaces
OPEN helps businesses, schools and organizations manage safety in a COVID-19 era. Measure social distancing with AI-powered devices. Adapt your safety policies guided by real-time building and people measurements.
Fight COVID-19 guided by causal models of disease transmission and AI-powered devices.
Six foot rules and masks were the start. Finish the fight with location-specific safety policies, guided by devices that monitor people, temperature, humidity, air flow, and mask usage. Create safe social distancing practices unique to your people and building environment.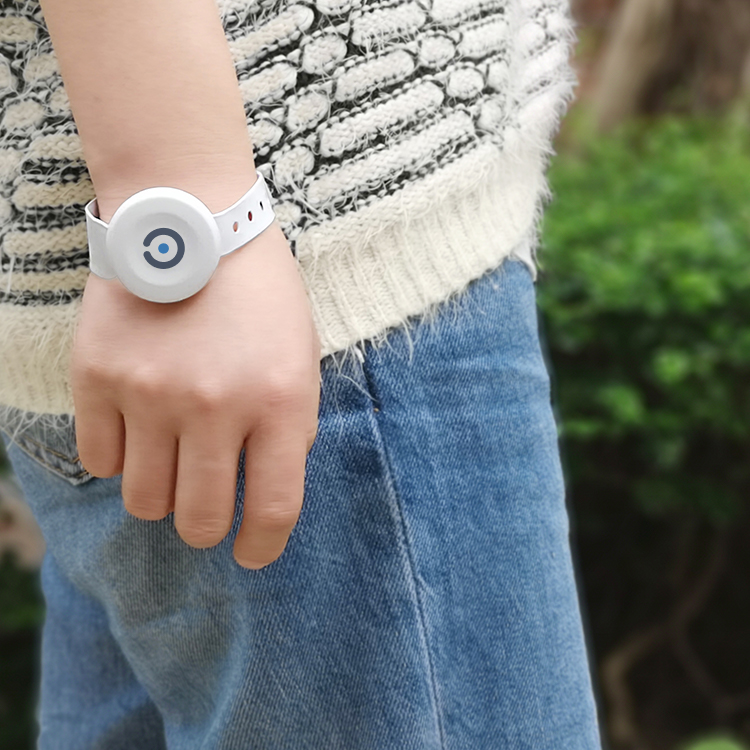 SafetyBands or SafetyCards are distributed to each person to ensure that everyone maintains a safe distance between each other in your environment. If users get too close to each other, they are alerted by the device in use. Managers use the OPEN app to assess safety scores. They can investigate hotspots and highly trafficked areas to minimize infection risks in a given location. Setup is easy! Distribute Bluetooth gateways
(or just use your own devices) within your building. These devices regularly scan SafetyBands and SafetyCards, monitoring their distances between each other. Cloud-based dashboard.
Log on online to your company or organization's account to view your OPEN Score and troubleshoot how to reduce and eliminate any red zones.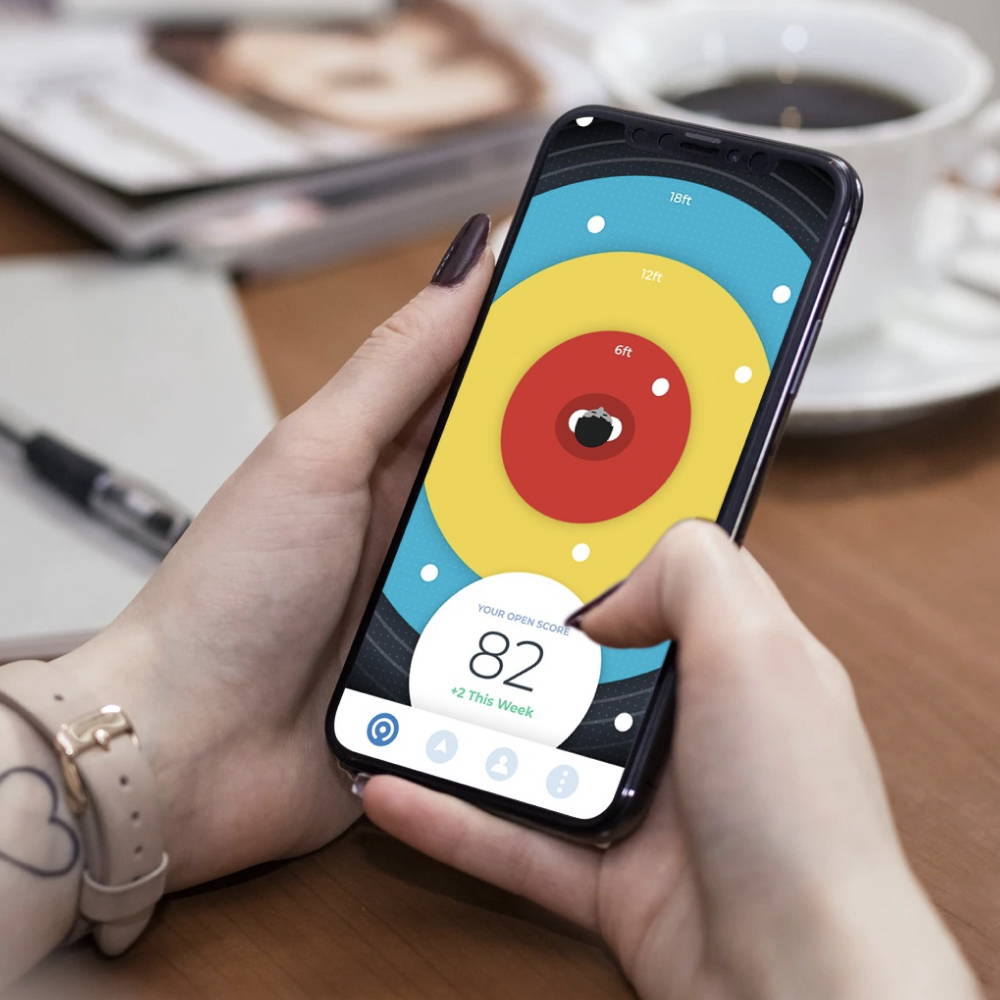 Monitor Social Distancing with OPEN Scores

Each individual on your premises is assigned an OPEN Score based on how effectively they maximize their distance from others. Your organization may also calibrate OPEN scores daily. Download the OPEN Whitepaper
Learn how OPEN uses probablistic inference and causal models to power the smartest social distancing solutions
Adjust Your Social Distancing Policy with Real-time Data Reporting

Real-time reporting of data allows you to understand how well your organization is practicing social distancing over time to ensure everyone is moving safely.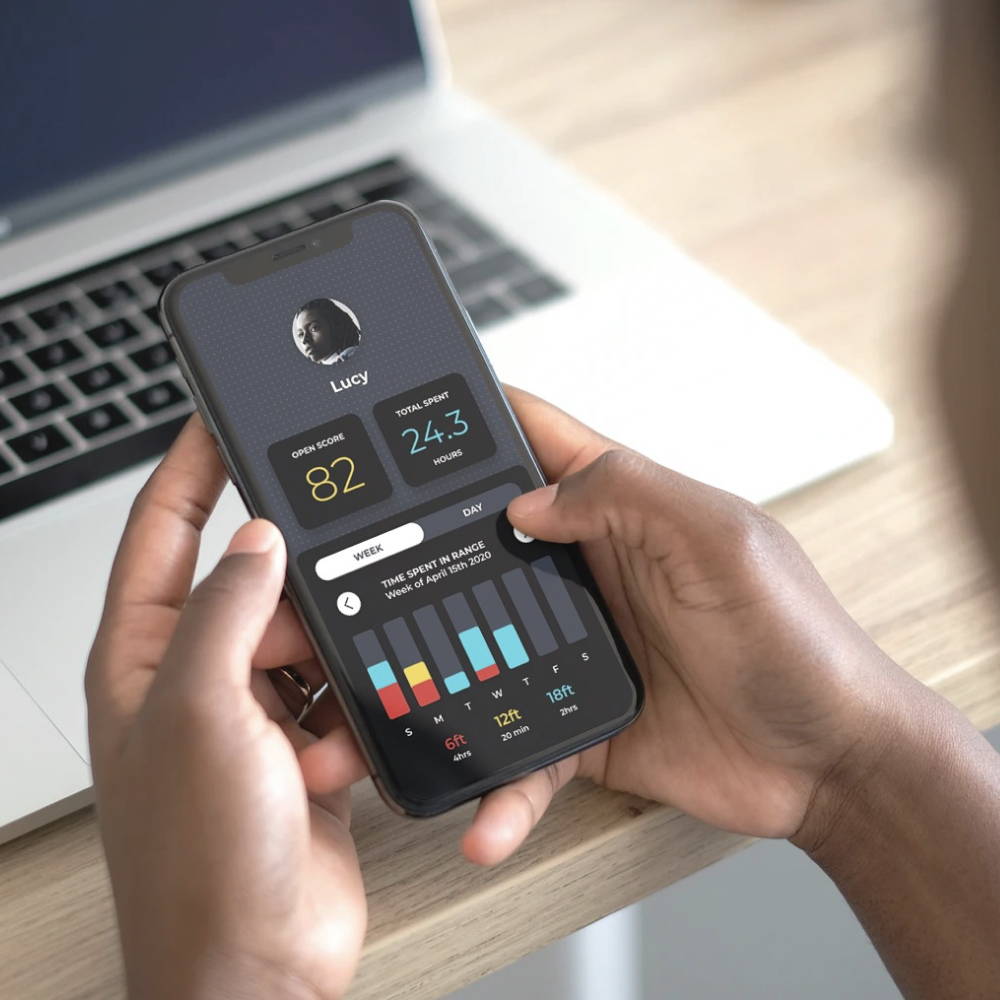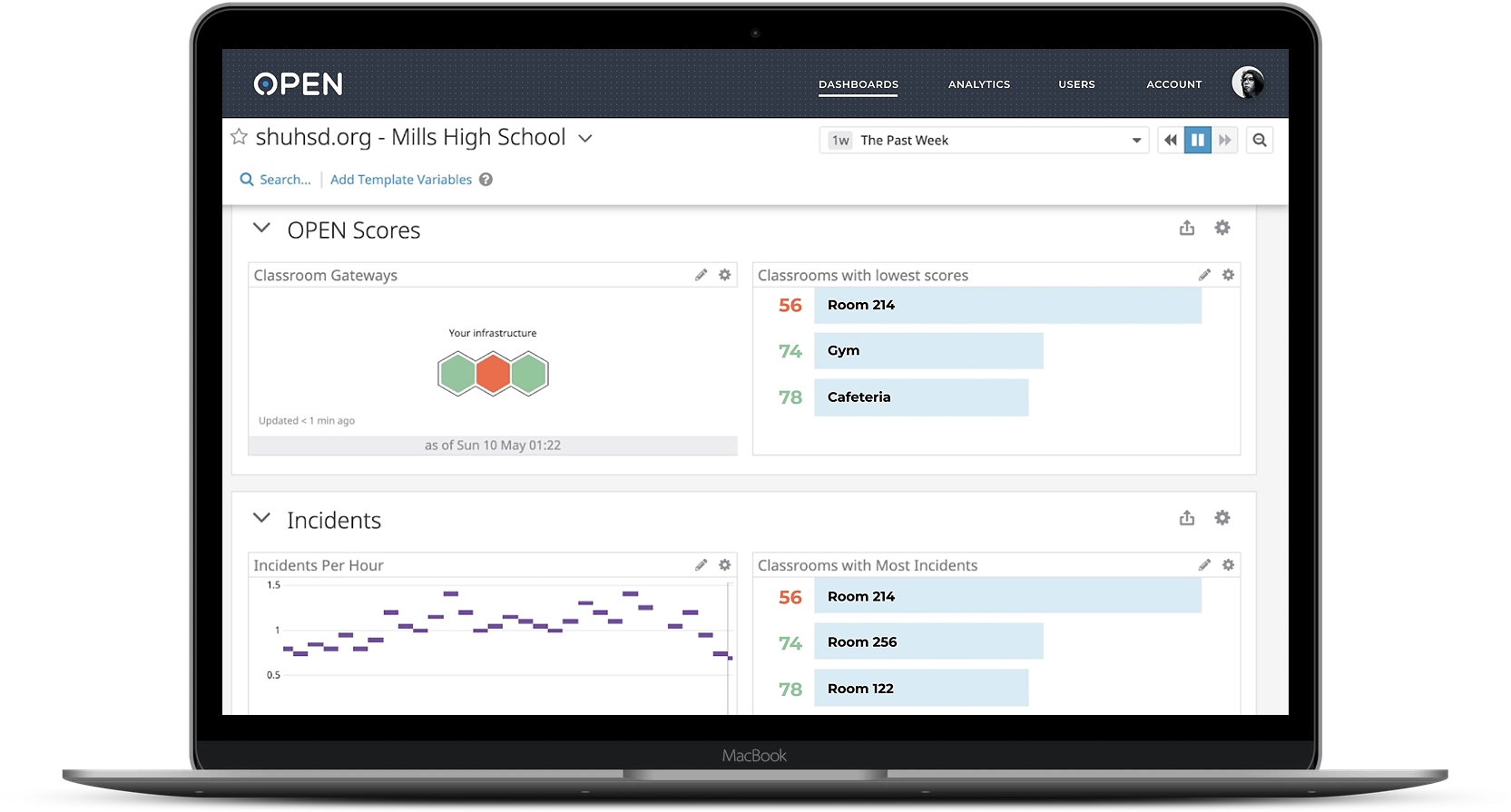 Adapt your Building to manage COVID-19 risk and keep everyone safe and healthy

Customize your dashboard to monitor incidents, visitors and, building conditions. Maximize safety and keep your community safe.